Shubhamm Sukhlecha Mentorship
( Spreading Quality Education Across India )
Shubhamm Sukhlecha Mentorship (SSM) is created with the sole purpose of spreading quality education in the field of Company Secretary, in India.
SSM is headed by Professor Shubhamm Sukhlecha.
Shubhamm Sukhlecha Sir having pursued his course in Company Secretary, Chartered Accountancy, Masters in Law, and various other Certified Courses, has been in this profession for more than 6 years now.
Sir is known for his superb Teaching Techniques, his practical approach toward the subject, and his passion for teaching, which makes him one of the most popular faculty in India for the Company Secretary course. His passion for his work, desire to learn and teach new things every day with practical experiences, his teaching skills and Techniques makes him stand out from the crowd.
He is warm, accessible, enthusiastic, and caring. He constantly renews himself as a professional on his quest to provide students with the highest quality of education possible. He makes the classroom magic happen regularly. His teaching does not only focus upon the subject, but he believes in the overall development of the student as a member of society.
CS EET
CS Executive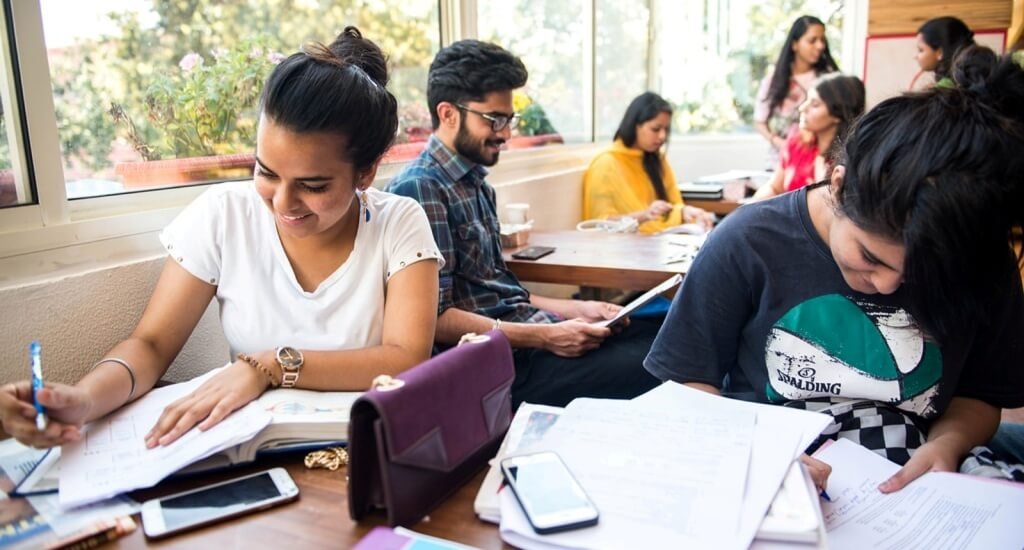 CS Professional